Skip to Content

Struggling With Loose Dentures?
OUR DOCTOR'S ARE CERTIFIED IN IMPLANT SUPPORTED DENTURES TREATMENT
South County and St. Charles Dentist
When it comes time to go to the dentist or your teeth are bothering you, do you have a South St. Louis County dentist you can rely on? At Hawthorn Dental, we have two convenient locations where we see patients in St. Louis and St. Charles. We take great pride in the stellar reputation we have earned in the local community since we have opened our doors. Our patients' comfort and satisfaction is our top priority, no matter what type of service you come in for. Call one of our offices in South St. Louis County at 314-487-0200 or in St. Charles at 636-928-8400 to make an appointment.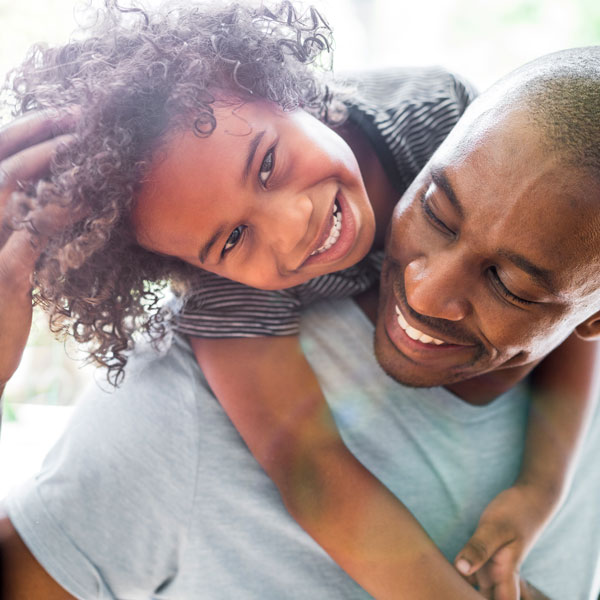 Beyond Your Expectations
Your teeth are an incredibly important part of your body and you depend on them on a daily basis to help you eat and speak. If something is bothering you, such as an ache that won't go away, it is important that you do not ignore it. We recommend visiting the dentist as early as possible to address issues before they develop, such as taking care of a cavity before more decay develops. Our dentists are committed to providing you with the highest quality dental work. Hawthorn Dental offers our patients:
Flexible hours
2 Convenient locations
Accepts most insurances
Dental care for the entire family
Modern, yet warm and personal setting
Taking Excellent Care Of Your Teeth
The first step is to set up an initial consultation with one of our dentists to discuss your needs. During this consultation, we can put together a treatment plan to help improve and maintain your oral health and meet your goals. Whether you are coming in for a bi-annual exam or a more involved dental procedure, we want you to feel cared about. Please reach out to us now at one of our two offices in South St. Louis County at 314-487-0200 or in St. Charles at 636-928-8400 for a free consultation!
Schedule Exceptional Dental Care
Two Convenient Locations
South St. Louis County
St. Charles
Hawthorn Dental: St. Charles
Hawthorn Dental St. Charles, Highway 94 South Outer Road, Saint Charles, MO, USA
Hawthorn Dental: South St. Louis County
Hawthorn Dental South County, Union Road, St. Louis, MO, USA
We Help You Afford the Care You Need and Deserve!
Hawthorn Dental accepts most major dental insurance plans, and will work with you to help you understand your benefits.
Aetna
Ameritas Group
Assurant
Blue Cross/Blue Shield
Cigna
United Concordia
Connection Dental
Delta Dental
DHA
Advantica
Fortis
Guardian
Healthlink
GEHA
Humana
MetLife
Mutual of Omaha
Premier Dental Group
Principal Financial Group
Reliance
Travelers
UnitedHealthcare