Skip to Content
Placing Dental Implants
If you have lost a tooth or a number of teeth, but have not lost enough teeth to need dentures, dental implants may be the most appropriate solution for you. Dental implants can be used to replace a missing tooth and its root and do not need support from surrounding teeth. At Hawthorn Dental, our dentists use dental implants to help individuals restore their mouth and ability to speak and eat.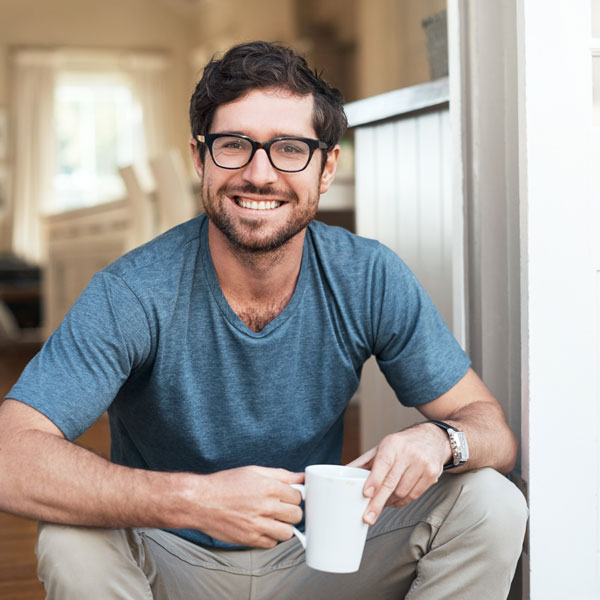 What Are the Benefits of Implants?
Dental implants offer many benefits, including:
With implants, most patients do not suffer any further decay or sensitivity. If you have adequate bone structure, do not have gum disease, and are of good health, you are likely a good candidate.
Are Dental Implants Right for Me?
To determine if you are a candidate, a consultation with our dentist is necessary. If you need dental treatment for a painful, damaged, or missing tooth, give us a call and schedule an appointment. Please contact one of our offices in South St. Louis County or St. Charles, MO!