Skip to Content
Crown & Bridge
Have you lost teeth due to an accident, injury, or gum disease? If so, we can create a fixed bridge to restore your healthy, beautiful smile. More than just a cosmetic problem, missing teeth are harmful to your oral health. Just one tooth can cause the remaining teeth to slip out of place and affect chewing and speech. Bridges, though, fill the gap between teeth, preventing movement, and stabilizing your bite. Because they provide internal structure for your face, bridges may also give you a more youthful appearance, as they round out sunken cheeks.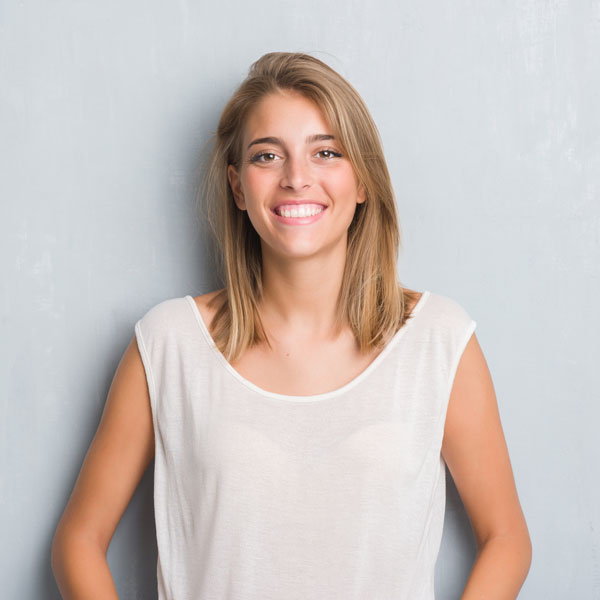 What Is a Crown & Bridge?
Bridges are nothing more than prosthetic teeth that attach to adjacent (abutment) teeth with dental crowns. They don't use hooks or clasps and look and feel completely natural, providing a fixed solution to missing teeth. Plus, bridges restore regular functionality to teeth, allowing you to conveniently maintain your oral health by brushing and flossing as you did before the procedure.
Implant-Supported Bridges
If you don't have healthy abutment teeth, which are essential for traditional crowns and bridges, or if you'd like a permanent solution, we may recommend dental implants. A dental implant is titanium that anchors the bridge independently. With proper care and maintenance, an implant-supported bridge can last a lifetime.
Comfortable Care for the Whole Family
At Hawthorn Dental, our conservative and individualized care, combined with the latest technology, has made us a dependable practice since 1983. If you need dental treatment for a painful, damaged, or missing tooth, give us a call and schedule an appointment. Please contact one of our offices in South St. Louis County or St. Charles, MO!