Skip to Content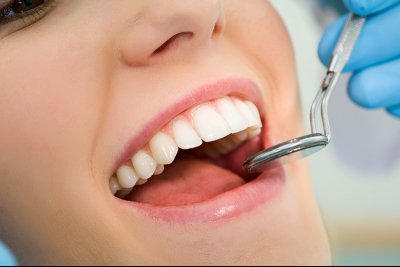 St. Charles and St. Louis General Dentistry
Making You Feel Comfortable & At Ease
Are you interested in taking steps to ensure your teeth are as healthy as possible? Come into Hawthorn Dental, where we are dedicated to making your experience positive and helping you maintain a happy and healthy mouth. We recommend coming in for bi-annual dental examinations and cleanings for the sake of your oral health.
Our general dental services include:
Oral examinations
Dental cleanings
X-Rays
The health of your teeth is incredibly important to us and as such, we recommend investing in preventative dental care to ensure your teeth and mouth are healthy. If during your bi-annual examination, our dentist finds gum disease or decay, we will sit down to talk to you about your oral hygiene habits and any necessary dental services. Make an appointment for a free consultation by calling us in South County at 314-487-0200 or in St. Charles at 636-928-8400.